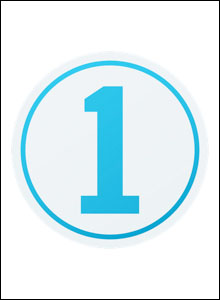 Produits
Capture One 12 Single User (électronique/activation pour 3 postes): 329,99 Euro
Capture One Pro 12, license 5 postes (électronique): 1579,99 Euro
Capture One Pro 12, license 10 postes (électronique): 2889,99 Euro

Configuration requise :
Mac OS X 10.12
macOS 10.13
macOS 10.14
Windows 7/ Windows 8 / Windows 10
Intel Mac Core 2 Duo
10GO espace disque
8000MO RAM


Capture One 12 Single User (électronique/activation pour 3 postes)
Gestion, Traitement et Conversion de vos fichiers RAW
Capture One continues to lead the way in RAW file image editing. Expertise from creating customized color profiles for more than 500 cameras, combined with our relentless dedication to creative freedom has brought recognition to Capture One's workflow, our exceptional color handling, and precision editing tools. We develop our software with the ambition of enabling you to achieve your creative vision through a smooth, efficient workflow; making it the professional's choice in imaging software.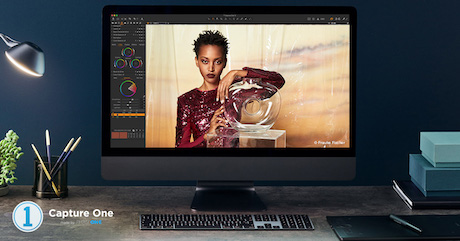 New in version 12
All the details of the improvements of version 12 can be found
here.
Features
For more detailled information about Capture One 12 follow
this link.
Important Note
: The single user version of Capture One Pro 12 is valid for one user for up to three computers (seats).
Linear Gradient Mask tool
Capture One's gradient masking feature gets a serious upgrade! Gradient masks are now editable, movable, rotatable and can be made asymmetric - all using the powerful new Parametric masking engine. When adjusting the size (click+drag outer line to change size) use the Shift key to modify symmetrically or Alt key to modify asymmetrically.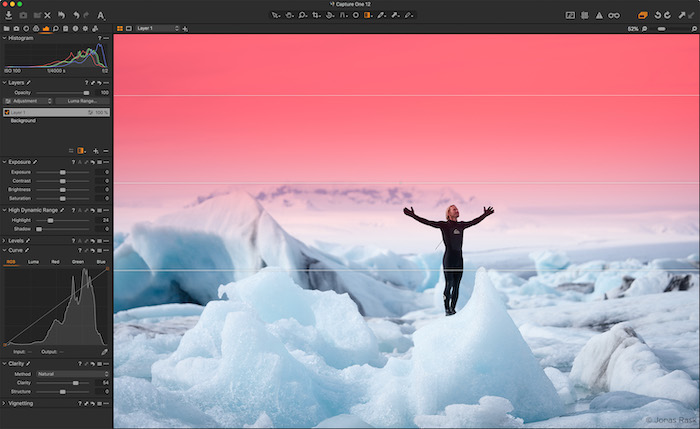 Luma Range Masking
The new Luma Range mask option allows the user to create masks derived from the brightness of pixels in an image. To use the feature, draw a mask (or create a new fill mask) then press the Luma Range button. Adjust the slider in and out points to "clamp" the values on the mask to limit the range required.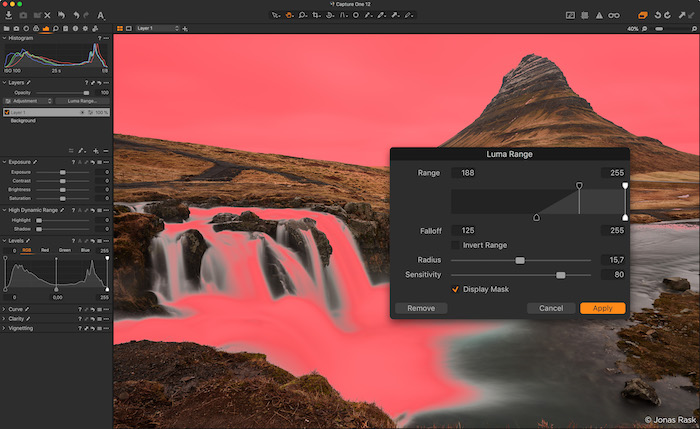 Radial Gradient Mask tool
The new Radial Mask tool allows for quick drawing of vignette and fall off effects. Using the same Parametric engine as Gradient Masks, Radial Masks can be adjusted, rotated and moved after drawing for maximum control. Use Shift (Mac) key to modify symmetrically.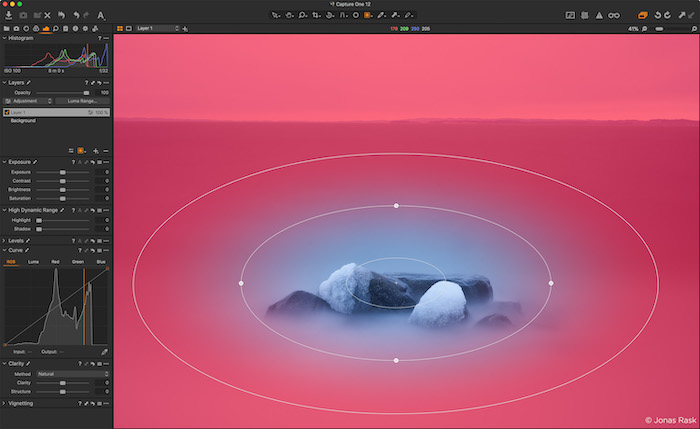 For more detailled information about Capture One 12 follow
this link.